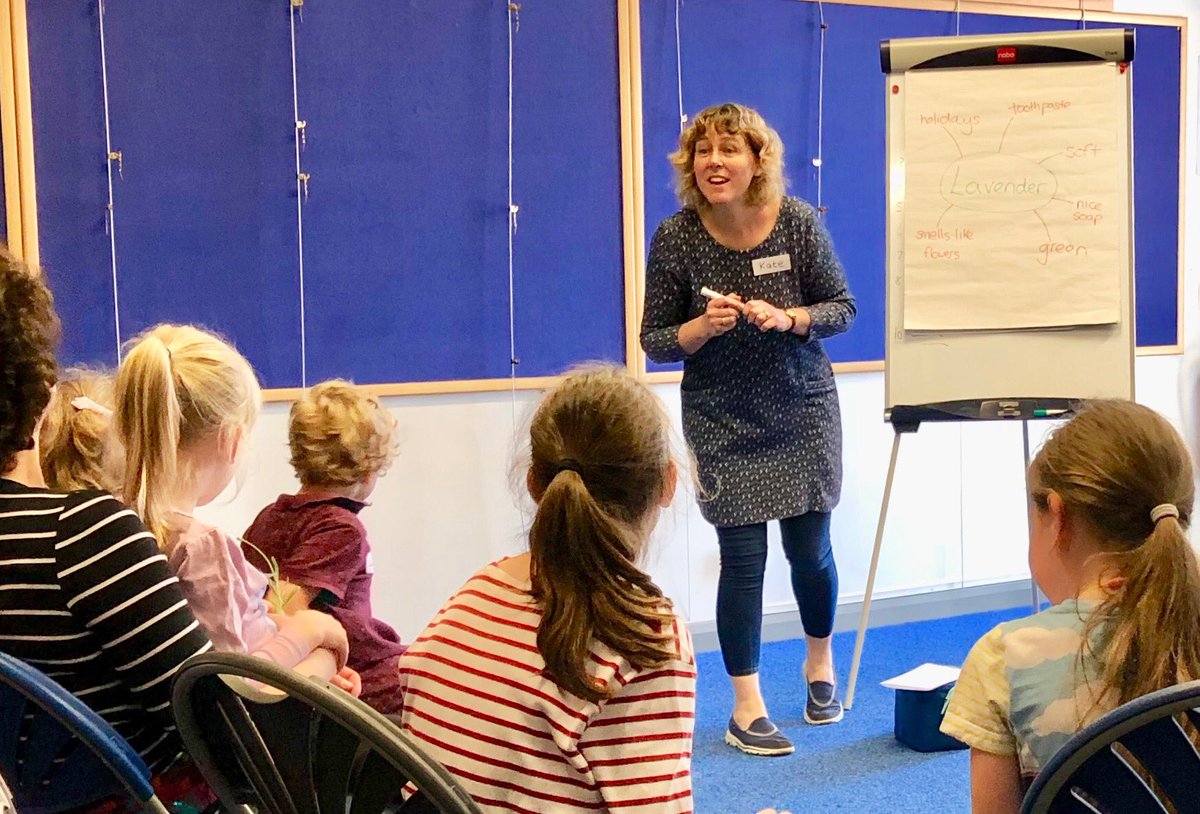 Ahead of my debut teen book Summer of No Regrets coming out in May 2019, I am offering a selection of school visits for Key Stage 3.  These can be delivered as talks, workshops or a mixture of both, depending on your school's requirements.
Themes in teen fiction and how to write them: friendship, adventure, finding your place in the world and specific to my book, the motivation of regret.
Writing from different viewpoints: how to get that voice just right.  Practical tips on getting your character's tone authentic.
A general chat about being a writer: the ups and downs, where I get my inspiration and how I write.
Encouraging the love of reading (with added by-product of improved writing skills)
While my focus this year is on Key Stage 3 visits, I'm still offering Key Stage 2 events:
Show don't tell.  Don't say he was angry, show his eyes popping and a vein twitching!  Works well as an interactive drama-led session.
How to write characters – using visual prompts to pick up key physical attributes and how to describe them.
Editing and the rough first draft.  A fun 'spot the difference' look at the first three drafts of a story, encouraging children to go back and look again at what they've written.
These are just a selection of workshops and talks I offer.  I'm open to talking about any writing or reading topic you think would particularly benefit your students.  The sessions work best in a classroom situation (a maximum of 30 children) which gives the students plenty of opportunity to ask questions.  Timings can be tailored to fit your timetable.
'Our school had a very successful visit from Kate Mallinder as part of our Book Week celebrations.  Kate enthused the children with her talk of being a writer.  She shared the joys – and challenges – of being an author and inspired them to create their own stories.  I would recommend Kate as her love of books and writing was so refreshing.'
J. Muckle, Co-Deputy, St Edward's Primary School, Donnington
Prices   (2018/2019)
Half days (2.5 hours)   £75
Whole days (10am-3pm)     £150
No VAT, payable within 30 days of the event, for schools over 20 miles from Ashby-de-la-Zouch there will be travel expenses.
To discuss your school's needs or to book an event, please email – kate@mallinder.co.uk